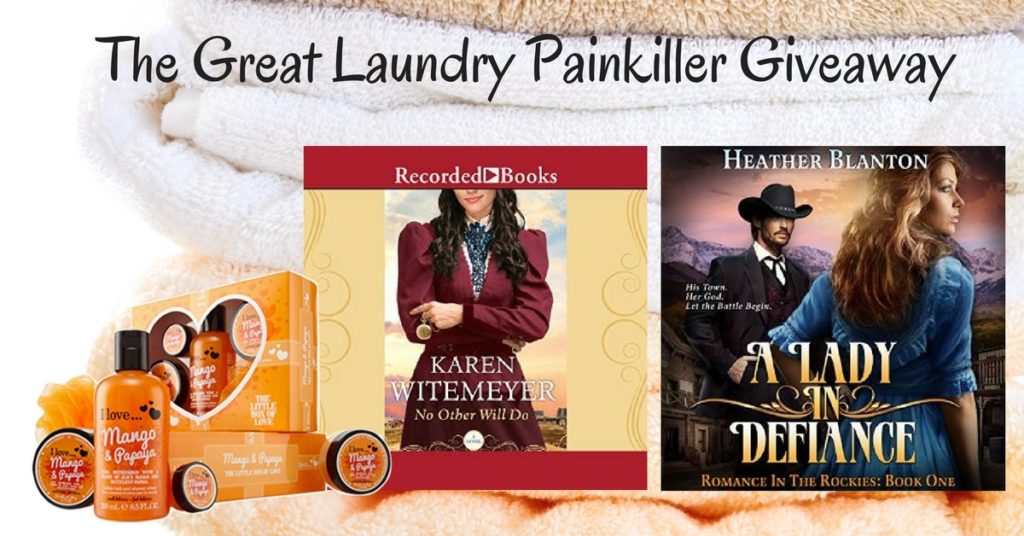 Today, I am starting the launch of my second book. 'Love's True Home,' Book 1 in the Looking Glass Lake series, will release on Amazon on September 2nd.
I'm so excited, I've got butterflies in my stomach all day long.
But do you know what can bring those butterflies down real fast?
Laundry.
Yeah, you heard me. So a little while back, I posted about how clean laundry in my house is only possible because I listen to Heather Blanton's audio books. And that's mostly true.
The part that might be just a smidgeon not-quite-true is that I was leading you to believe that I was even doing laundry AT ALL during that week I was frantically trying to finish edits on my book!
Writers everywhere are laughing right now because they know what I mean. Never go to a writer's house on deadline week! 😀
So that means, I have Mount Laundry to tackle this week. Hopefully, it won't be too long of a climb to catch up.
Now, I know what you're thinking.  Woman cannot do laundry with one audio book author alone. At some point, you run out of books. And you're right. That's why I'm embarking on an adventure listening to Karen Witemeyer's book this week.
And again, I know what you're thinking. "Don't leave me out! I want painless laundry, too!"
Never fear. I will share!
Can you believe that not only are Karen Witemeyer and Heather Blanton amazing authors, but they're sweet as Sunday morning, too! I asked them if they would be interested in a giveaway, and they said YES!  Yay! This is so fun!
You can enter to win two audio books AND a fun little spa package by going here. Why two adio books?  Do I really think you have THAT MUCH laundry? Yikes, I hope not! 😀 I just wanted to give you both of my favorite audio book authors. So in this package, the lucky winner gets both Heather Blanton's and Karen Witemeyer's books. Isn't that what the doctor says about pain:  take TWO and call me in the morning?
So, yeah…couldn't make you try to get by on only one.
So enter here, and don't forget to share your lucky url with your friends…because they have laundry, too. Oh, and also because the more you share, the higher your chance of winning.
Tired mommas, never fear…the laundry pain-killer is near.  Because as we all know, LIFE IS TOO SHORT FOR BORING FOLDING!