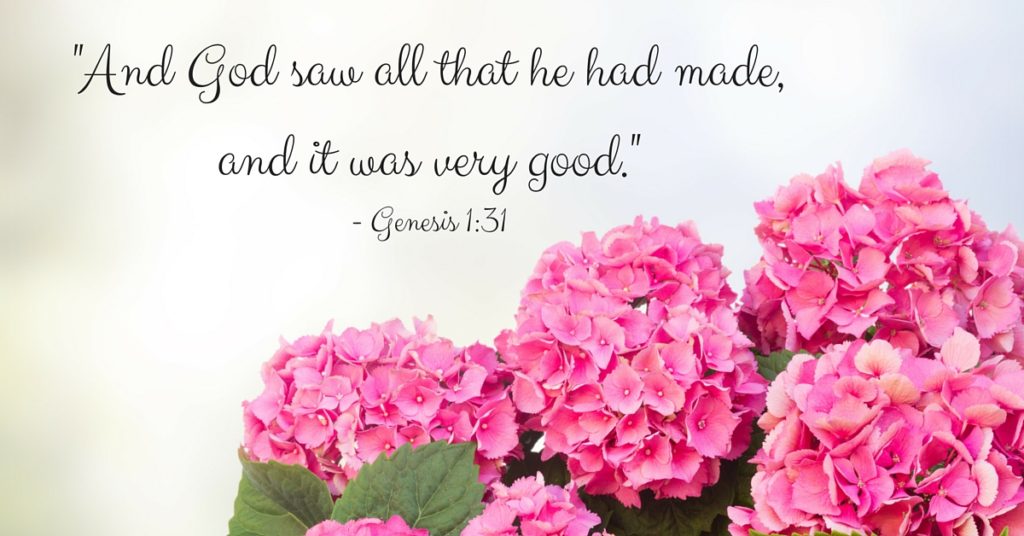 What did God do just before He rested?
He looked around.  He saw all He had made.  And He enjoyed it.  He said it was good.
Enjoying the fruit of your hands…enjoying the results of all your hard work is an essential element to resting the way God designed us to rest.
God didn't need to rest.  He never gets tired. But what He did do was take time to enjoy His creation.
And…by the way…His creation?  That's us.  He took time to enjoy us.
So the next time you have the opportunity to rest on the Sabbath, rest like God does.  Enjoy His creation. Enjoy your creation, too–the work of your hands.  And most of all, enjoy Him.